Gulf Air – Redefining Air Travel as Fun and Luxury
21.05.2014 17:14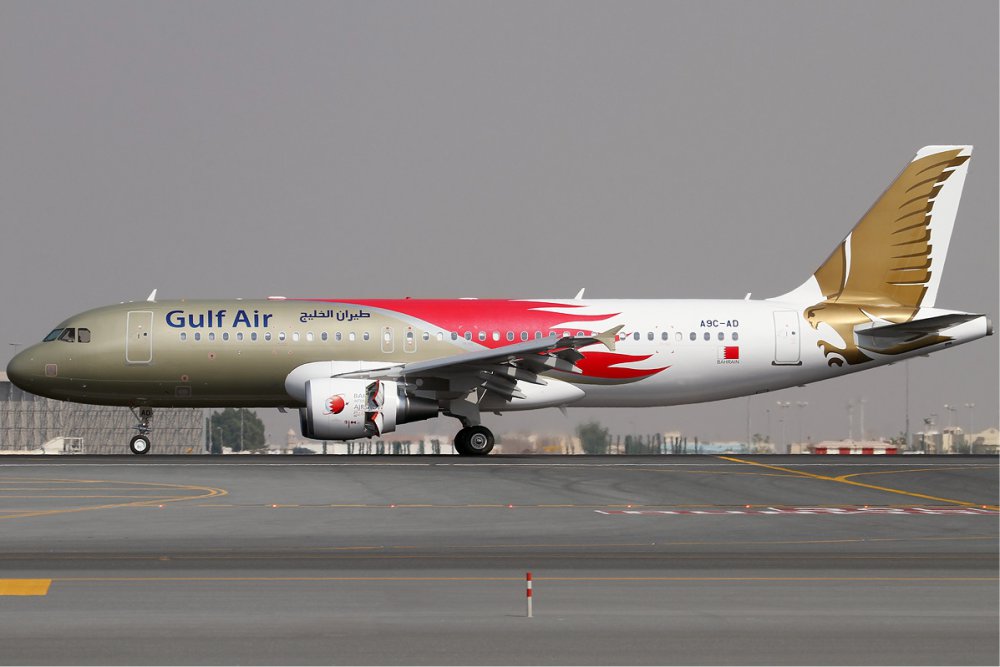 Gulf Air | Image Resource : en.wikipedia.org
The aviation industry is fast changing and over the last decade we have seen revolutionary changes in this sector. Back in 80s, air travel was a luxury only for premium class people, but as of now every common man can access a flight at any time at an affordable cost. There are plenty of service providers in the industry who offer the most user-friendly services to the international passengers. Gulf Air is one among the leading service providers in UAE, which connects well the Middle East sector to the rest of the world.
The ticket booking for Gulf Air flights is pretty easy now through the online booking facility, which is a user-friendly and highly sophisticated application integrated to the company website. Passengers can easily book their tickets in a few minutes time without any hassle through this booking interface. In additional to the online booking, the online check-in facility is also there on offer by Gulf Air, with which the travelers can save a lot of their time and effort by avoiding the conventional hassle of airport check-in.
Gulf Air also offers many advanced services to the global travelers. For example, "Sky Nanny" is a unique service on offer by Gulf Air, in which you can book the special services for infant care while you are traveling with toddlers. Like this, there are many other special services at the international routes, which you can pre-book based on your choice and comfort. Gulf Air shows a steady growth in the count of passengers transported by them every year and plans to expand its fleet size and coverage in the near future.
Kommentare